Dr. Daniel Garibaldi, MD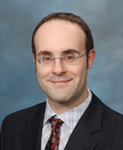 Daniel Garibaldi, M.D., is a board-certified ophthalmologist performing cosmetic and reconstructive facial and eye surgery.
Dr. Garibaldi is a former Assistant Chief of Service and Clinical Instructor of the Wilmer Eye Institute of Johns Hopkins University School of Medicine, one of the most distinguished higher education institutions in the nation. He frequently participates in leading ophthalmic research and has authored numerous scientific articles and book chapters pertaining to oculoplastic surgery. His efforts have been recognized by the Johns Hopkins University, the Wilmer Eye Institute and the Association for Research in Vision and Ophthalmology.
After obtaining his Bachelor's degree from Duke University, Dr. Garibaldi earned his medical degree from the Johns Hopkins University. In recognition of his outstanding academic performance, Dr. Garibaldi was asked to join the prestigious Alpha Omega Alpha medical honor society. Dr. Garibaldi completed his medical internship at the Long Island Jewish Hospital and his ophthalmology residency at the Wilmer Eye Institute, where he also underwent a two-year fellowship training program in oculoplastics.
Dr. Garibaldi is affiliated with several professional organizations and is frequently asked to serve as a reviewer for several peer-reviewed publications.
Dr. Garibaldi is a partner of Ophthalmic Consultants of Long Island, OCLI. OCLI consists of over 30 eye doctors representing most specialties of ophthalmology in eleven locations throughout Long Island: Rockville Centre, Lynbrook, Valley Stream, East Setauket, Manhasset, East Meadow, Port Jefferson, Mineola, Garden City, Massapequa and Plainview.
"My youngest son had a procedure with Dr. Dan Garibaldi and we couldn't be more pleased. Saying my son had "white coat" syndrome was putting it mildly. Going to the doctor was never easy and a procedure was dreaded. Dr. Dan treated him with compassion and expert care. What could have been a disaster turned out to be a positive, compassionate, engaging experience. Absolutely a top-notch surgeon. This is the only guy I would trust with my eyes!" – Deanna M., Facebook Review.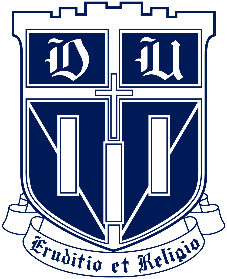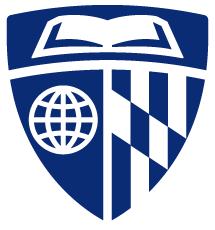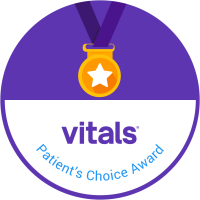 Ophthalmic Consultants of Long Island – Rockville Centre
2000 N. Village Avenue, Suite 402
Rockville Centre, NY 11570
Ophthalmic Consultants of Long Island – Garden City
711 Stewart Avenue, Suite 160
Garden City, NY 11530
Ophthalmic Consultants of Long Island – Plainview
732 Old Country Road
Plainview, NY 11803
Ophthalmic Consultants of Long Island – Valley Stream
65 Roosevelt Avenue Suite 204
Valley Stream, NY 11581
Ophthalmic Consultants of Long Island – Manhasset
1355 Northern Boulevard, Suite 300
Manhasset, NY 11030
Ophthalmic Consultants of Long Island – East Meadow
30 Merrick Avenue, Suite 100
East Meadow, NY 11554
Ophthalmic Consultants of Long Island – Port Jefferson
125 Oakland Avenue, Suite 101
Port Jefferson, NY 11777
Website: www.ocli.net/doctors-staff-long-island/dr-daniel-garibaldi
Appointment Line: 1-866-SEE-OCLI (1-866-733-6254)
Office Hours: Mon.-Thu. 8 a.m.-6 p.m., Fri 8 a.m.-4 p.m., Sat. 8 a.m.-12 p.m.
Handicapped Accessible